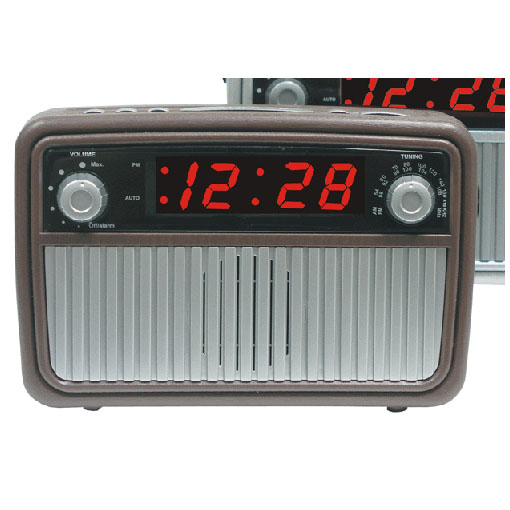 Snooze You Lose:
Black Friday. Stores open at 7am. no. 6am. no. 5am. no. 4am. no 3am. All this to save $50 on a toaster oven? I have an idea. Don't drive 30 minutes to the store. Don't sit in your car for 3 hours for the store to open. Don't rushing in like a crack addict needing your electronics fix. Don't wait 30 minutes to check out and get home in time to miss breakfast. Instead, buy a property. save thousands. order gifts at retail online with all the money you saved.
My point is that many consumers are too busy spending the Holiday season rushing around to save $50 and miss the big picture. Here it is…. Wait for it….CONTRARY TO MODERN DAY MYTHS: REAL ESTATE SELLS BETWEEN THANKSGIVING AND THE NEW YEAR!!!
Deals are to be had. Not the $50 kind. 70 Hoboken condos went under contract during this period in 2006. Sev-en-ty!!! Fourteen of those properties came on the market during this time. Buyers: If you want to wait until everyone else is back in the market, it explains why you are sitting in the mall parking loti n your pjs and slippers at 3am.

Still think that toaster oven is worth it?
Hoboken Condos Under Contract 2006
Between Thanksgiving and New Years
Number: 70
Number: Listed after thanksgiving and u/c 14
information deemed reliable but not guaranteed